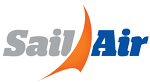 ABOUT US
Sail-Air is a new-generation mobile application for sailing navigation
which helps you sail your boat at maximum efficiency!

Using Sail-Air makes the
navigation of regattas and
sailboats smart and efficient

It runs on Android
and IOS devices.
Very easy to use.

It helps you track
your route from your
location to another point.
FEATURES
Organize your own
race event and invite
your friends. Smooth route and
track management.
Getting to the next
mark more efficiently.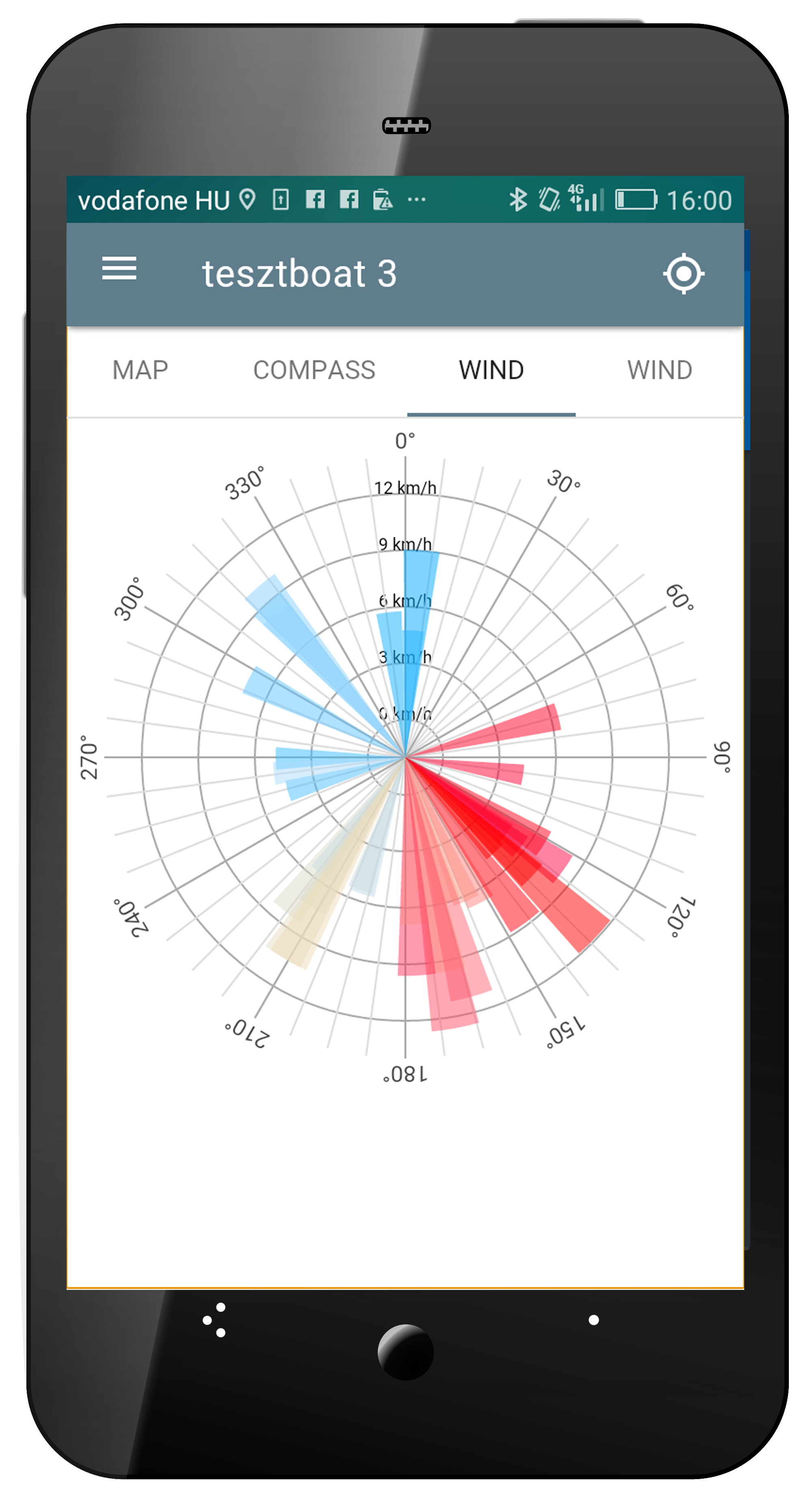 Accurate and reliable
compass. Integrated weather
forecast.
Practical navigation
scale for better cruising
and targeting. CONTACT US


Budapest, Csáth Géza utca 1 /D, 1186
Sailair.info@gmail.com
+36 1 321 4783
Slot Consulting Ltd. | All rights reserved. | © 2001-2016 Slot Consulting